Welcome!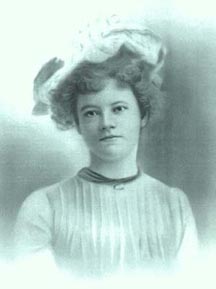 Log In | Register for a User Account
This site has been created to assist people, who have a DNA match and want to compare the people in their "Family Tree" with that of their matches.
Please join, upload your tree, then search names of people in your tree, to see if there is a matching person, in another user's tree. Be sure to invite your "match" to join and upload their gedcom. There could be a chance that by searching surnames, you might find the missing link.
I myself, have over 200 research trees, that I'm going to upload, so that other people will hopefully benefit from the research I've done over the past 8 years.
Contact Us

If you have any questions or comments about the information on this site, please contact us. We look forward to hearing from you.